Gaming Insurrection has a long history of making impromptu road trips in search of arcades and game stores. We love the thrill of the hunt, and traveling in general, so when we have the chance to get out and see different things that involves gaming, we do it.
Imagine our luck then when we stumbled upon Lost Ark Video Games in Greensboro, N.C. Lost Ark is a small shop that sells games and — surprise! — features an arcade filled with pinball machines and cabinets. Import and domestic games are offered for systems from the days of the Atari through the modern consoles. There are quite a few fighting game machines (i.e. Ultimate Mortal Kombat 3 and Super Street Fighter II Turbo), but there are some gems, such as Vs. Super Mario Bros., Vs. Ice Climbers and a Nintendo Play Choice that features Super Mario Bros. 1 to 3.
While we were out, we decided to document the experience. Look for a longer feature sometime in the new year. In the meantime, visit Lost Ark at www.lostarkvideogames.com.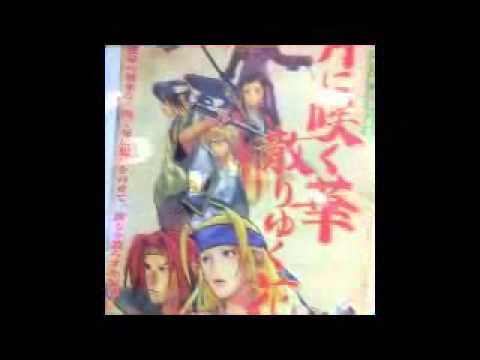 Tags:
arcades
,
feature
,
games
,
GI show
,
Lyndsey Hicks Mosley
,
Marvel
,
Mortal Kombat
,
multimedia
,
roadtrip
,
Street Fighter
,
video